Chef's Corner
Commercial and Wholesale Support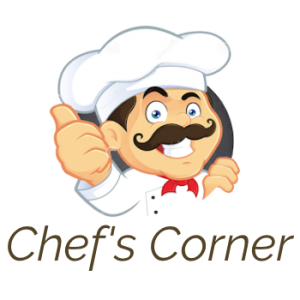 We are proud to make Wasatch Wagyu available in restaurants, stores and establishments all over the Mountain West. We especially love to work with local Chefs who create fabulous foods with wagyu for their guests.
We offer both online and offline personalized access and service for commercial clients. As a free member of Chef's Corner you will have the personalized service of one of our team members to take your order over the phone and you will have your own personal page on WasatchWagyu.com for express ordering.
Additionally you will be able to order right off the website from your computer, phone or device.
Our Commercial program offers wholesale pricing for orders up to 150 lbs. We provide custom packing, pricing and delivery options.
For establishments with greater needs our Priority Wholesale program services accounts who regularly order 150 lbs to 300 lbs of product.
Our Whole Cow Program gives you maximum flexibility. You can have each cut of the cow in the sizes you want, to your specifications, packaged and delivered for one amazing price per pound.
We also offer wholesale service for special events of all types.
Please call us at 888-595-7273 to set up your account and to get to know one of our sales team who will provide direct one-on-one service or fill out the phone below and we will call you to gather details: