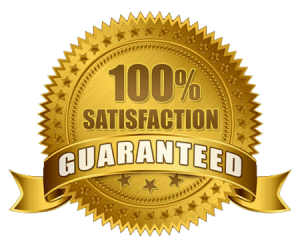 We provide an unconditional guarantee on every thing we sell. From the day our Wagyu cattle are born to the day we send it to you we invest our time and resources in making the finest Wagyu beef products available.
If you are not happy for any reason, please contact us so that we can make it right.
Our intent is to provide you with prompt, professional, courteous and some would even call it "old school" customer service. We will call you personally and promptly to resolve any issues.
We are a small, family-run operation that holds each other accountable. We are not perfect and mistakes are possible. If it should happen please allow us the opportunity to fix it. You deserve the best and our intent is to provide it.