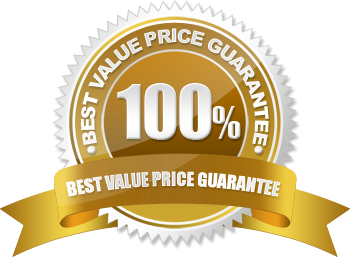 Our pricing promise comes with a concession: we readily agree that the cost of real Wagyu is expensive. It is the nature of the breed and the time it takes to bring our product to market.
We work hard to monitor pricing in the marketplace and to adjust our prices to be better than any other out there. We will not be undersold.
Our goal is to provide you the highest quality, superior customer service AND the best price for real, full blood Wagyu.
In most cases, our pricing is lower than what you can even find for cross bred Wagyu, known as "American Wagyu" or "Kobe-style Wagyu".
Honestly, we don't care where you find pricing online: if you find a price lower than what we are offering, please contact us.
We will give you the better deal and immediately fix our pricing on our website.
That is our pricing promise.
We want your entire experience with Wasatch Wagyu to be the best – and that includes the price.