Buying Japanese Wagyu Beef Online And Upcoming Blogs
Buying Japanese Wagyu Beef Online can be an expensive and sometimes confusing endeavor. We are trying our best for your experience with us to be neither one of those. If you want to learn some more about Japanese Wagyu beef and American Wagyu beef online, read some of our informational posts before making that purchase! Wagyu beef has gained some major popularity in recent years. We understand not everyone is super well versed in all of the nooks and crannies of the Wagyu world. There is now a large number of companies and big corporations providing Wagyu to the general public. Whether these companies are selling American Wagyu or Japanese Wagyu it is all different in its own way. Do you know the difference between American and Japanese Wagyu?
We know it can be a struggle finding the right place to purchase this quality meat from and making sure you're getting the best bang for your buck. At Wasatch Wagyu we strive to provide the best authentic Japanese Wagyu raised in the USA for an affordable price within reason. Our Wagyu Jerky lets the average consumer dip their toes into the Wagyu world and experience that notorious Wagyu flavor. We also have some cheaper steak options available that let you see what we are all about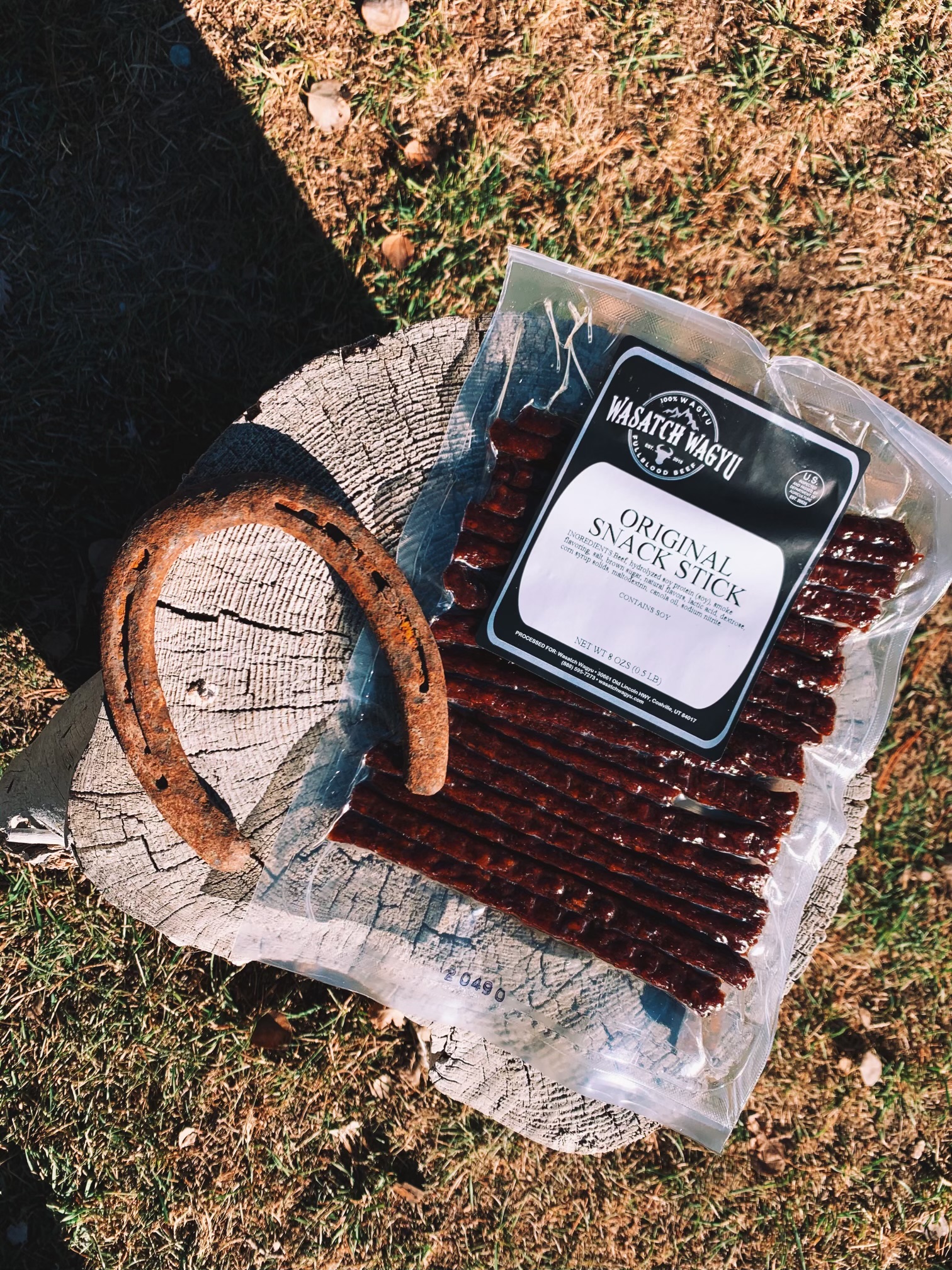 The mission of this Blog is to provide some answers to common questions the general public has about Wagyu beef. We also plan to provide some general information regarding the differences between the Wagyu you see in big box stores versus the Wagyu you see from smaller companies online. If you have any questions or suggestions that you would like to see in this blog post, please leave a comment or reach out to us via email or phone number. Yes, we answer our phone here with a real human and not a robot.
If you have any questions or would like to place an order