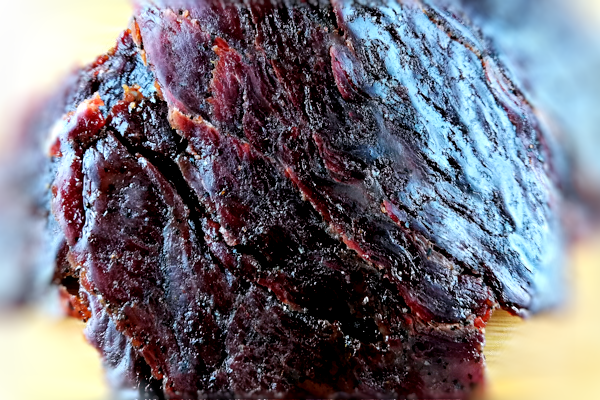 Wasatch Wagyu proudly offers two very distinctly unique kinds of Wagyu beef jerky. It is the unique good fats of real Wagyu that allow us to do this.
Our traditional Wagyu Jerky, known as Tender Slice, is made from choice cuts of lean Wagyu loin meats that make for large bites. These are moist jerky morsels that eat more like a meal than a snack.
We also offer a very popular assortment of beef jerky flavors in our Soft Chop Sirloin Wagyu beef jerky — an offering that is soft, tender, moist and easy to eat.
Display 9 Products per page