All

Merchandise

Under $50

Wagyu

Back

Bones

Brats

Ground

Gift Cards

Back

Jerky

Roasts

Specialties

Steaks

Ground

Under $50

Wagyu Bundles

Bones

Brats

Ground

Gift Cards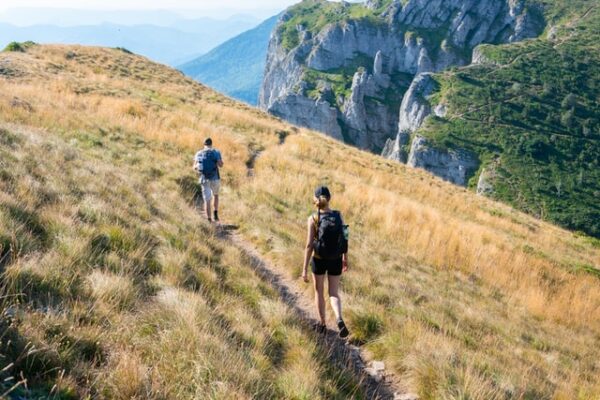 Contact us for Free Local Pickup
mason garcia
January 30, 2023
Farris came in to get a bowl at cava asked if I dig jerky. I really enjoyed the jalapeneo beef strip
Dan Haeffner
December 21, 2022
The quality of steaks are truly unmatched. The tomahawk steak I got through Traeger Provisions was unbelievable. The finish was like butter. Farris is a great sales manager, sold me on these steaks.
Shaun Steel
December 14, 2022
Just to let you know my Dad introduced your jerky to me when he was on a trip in Utah. So I looked you up and I was amazed that I found you on the internet. I let my coworker try some and he fell in love. This last order is for Christmas gifts to two different families and my coworker and his families. Keep up the good work and quality of product and much more will come for your business. You're the type of business I want to buy from. Thank you for your great customer service.
Outstanding customer service. I live out of the area and they personally delivered my gift order to my dad in Heber. Highly recommended.
Chelsea Saporita
October 9, 2022
Oh hot damn! The owner is the best! Support support support!
Dallas Wakish
October 9, 2022
Great meat, fair prices and family owned/operated. What's not to love? Treat your family to something quality. They deserve it! My grandma doesn't even need to put her teeth in to enjoy a nice slab of succulent jerky. But seriously you can't go wrong with any of their fine meat products!
Kalee Vonalvensleben
October 9, 2022
This company is very well ran. Best customer service. Best wagyu i've ever had. 10/10!!!
Svetlana Brenner
October 8, 2022
Great quality meat and amazing customer service.
Sam Walker
October 8, 2022
If you're looking for great quality at a competitive price look no further. Hands down the best beef in the business!
If you have any questions give us a call